About us: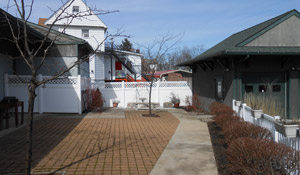 Shining Arrow Association, a Not-For-Profit 501(c)(3) Corporation was founded in 1975. We are governed by a Board of Directors, made up of volunteers who are residents of Penn Hills and surrounding communities. We partner with organizations such as the Penn Hills School District, Penn Hills recreation Department, Milestone Center, and ARC/Achieva in providing programs for developmentally challenged children and adults in the eastern section of Allegheny County, Pennsylvania.  The interest and continued support of community organizations, individuals, and businesses have enabled Shining Arrow to continue to serve more people with disabilities with quality programs to meet their special needs.


About Our Program: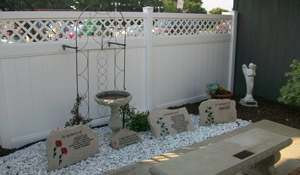 We currently have a Friday evening program under the direction of Marietta DelleFemine who has been involved with Shining Arrow since 1977 in various capacities. The Friday evening program usually runs from the end of October through the end of July. Some of the activities consist of dances, bingo, board games, crafts, movies, special dinners. These activities take place at the James G. Fedele Shining Arrow Building at 10147 Frankstown Road, Penn Hills. Some of our field trips include bowling, baseball games, volleyball/basketball at the YMCA, miniature golf, district school plays, movie cinema and dinner at a restaurant. The activities usually run from 6:30 to 8:30 pm. For exact times and schedule please contactus. The cost of the program is $150.00 for the complete season. Financial aid is available.No person is turned away for financial reasons.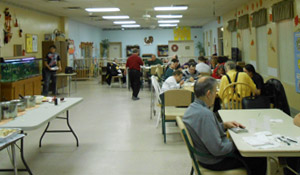 About Our Future Goals:
Presently, most of our participants are in their late teens and older. Because of this, it would be nice to have another evening program for younger participants. If there is enough interest generated, as far as participants and a Director, we would like to begin the program.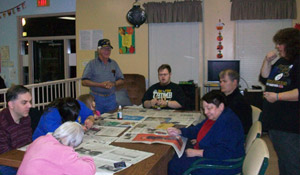 Contacts:
President/Board of Directors:
Tony Pegnato
412-731-6120

Program Director:
Marietta DelleFemine
412-330-8750

Building location:
10147 Frankstown Road
Pittsburgh Pa. 15235
412-241-0866

E-mail:
[email protected]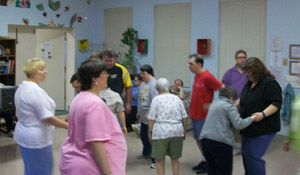 In Conclusion:
If you have a special needs individual in your life that can benefit from our program, or if you would like to volunteer or contribute to help these great individuals, or have any questions about our program, please do not hesitate to contact us.